Next step being more competitive
We are pleased to announce that our MiniBars™ high-performance composite macrofiber for concrete reinforcement has received CE marking. This is an important milestone for our company and demonstrates our commitment to providing high-quality compliant products to our customers.
MiniBars™ is a cutting-edge solution for concrete reinforcement, engineered to provide high post-cracking strength and increased toughness and impact to concrete. Our macrofibre can be used as both secondary and primary reinforcement, and its unique properties make it ideal for a wide range of applications.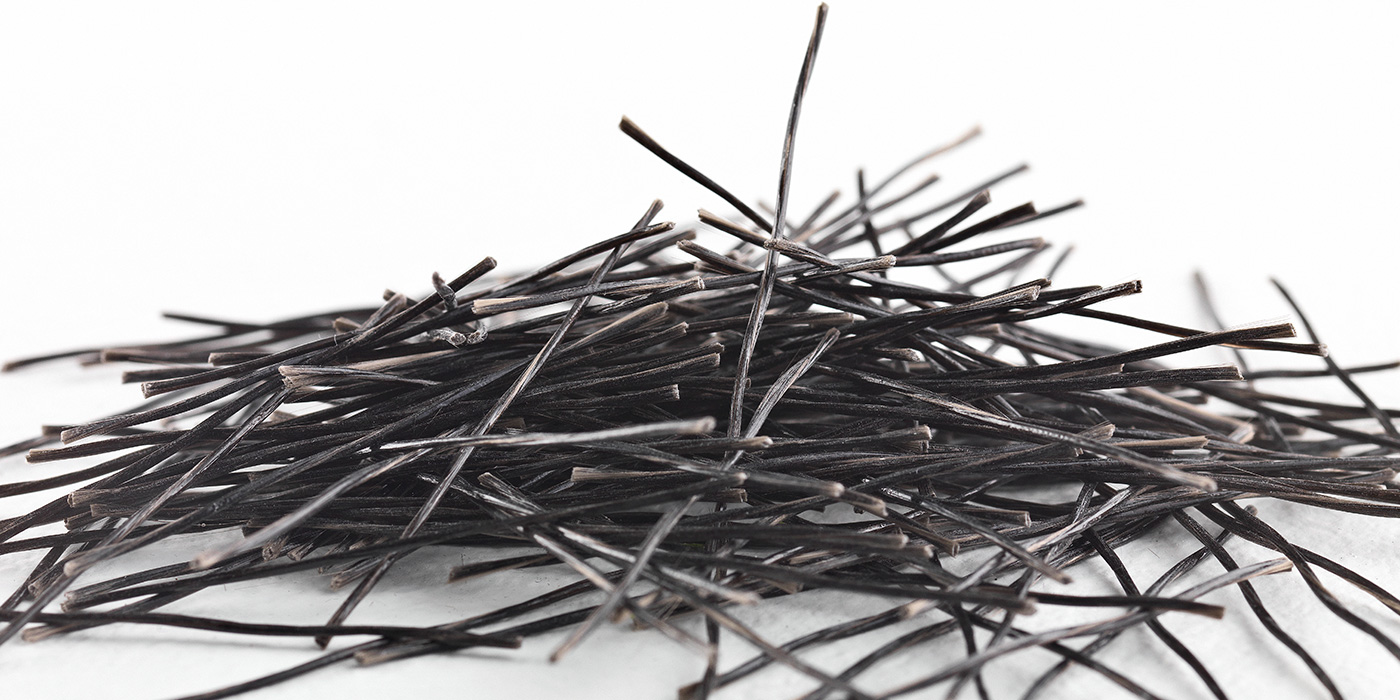 Our MiniBars™ has specifically been designed to disperse quickly and evenly throughout the concrete matrix, promoting uniform performance throughout the concrete mass. This makes it an excellent choice for concrete reinforcement in a variety of applications, including slab on ground/slope/pile, precast concrete, tunnel linings, retaining walls, inner walls and more.
With the CE marking, our customers can have confidence that our MiniBars™ product meets the relevant EU regulations and directives. This is a testament to our commitment to quality and compliance, and we are proud to offer this high-performance solution to our customers.
Thank you for your continued support, and we look forward to serving you with our CE marked MiniBars™ macrofibre.